Office Coffee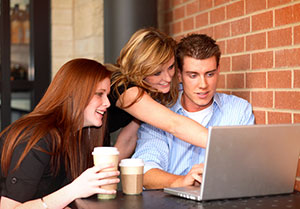 Office Coffee Service in Baltimore, Maryland
We provide the coffee, brewing equipment and service you need to put a proper office-coffee service in your place of work.
This includes the popular national brands, such as Starbucks, Seattle's Best, Folgers and Maxwell House. We also have Lipton and Bigelow teas, and hot chocolate.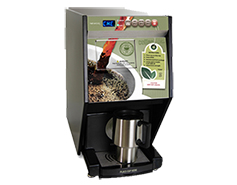 Single Cup Solution
We offer many options for brewing equipment, from traditional pour overs with airpots, to today's increasingly popular single-cup brewers, which lets each person brew the coffee they want – by the cup – and adjust other brew preferences to best match their tastes.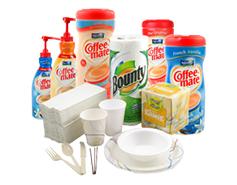 Supplies
The items you need to support your coffee service and break room as a whole are also integral to our service. We take care of re-stocking the sweeteners, condiments, paper products and other break-room supplies so you don't have to worry about it.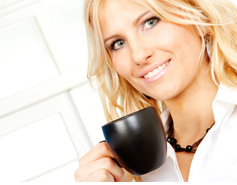 Our Personal Touch
All our services are backed up with impeccable service. If you need coffee or equipment repair, we will respond immediately to remedy the situation. Also, we clean and maintain machines regularly, regardless if you place a service call or not.
Our service area includes Baltimore and the surrounding areas of Baltimore City, Baltimore County, Anne Arundel County, Baltimore County, Harford County, Howard County and Prince George's County.
See what 1st Vending Solutions can do for YOU. Call 410-676-9025 or e-mail info@1stvendingsolutions.com for more information or to set up a free, no-obligation consultation.